Save. Borrow. Grow.
Auto Loans
APR as low as*
Personal Credit Cards
APR as low as*
Home Equity Loans
APR for a 15-year*
Learn. Earn. Invest.

The more you know, the more you'll grow. Let us help. Our interactive Financial Education Center is designed for members of all ages.
The loan process was quick and simple
Member One always takes great care of us. The loan process was quick and simple, and before we knew it, we were walking out of the office with a check in hand ready to purchase our car!

Richard B.

Member for 8 years
We were so happy with our first loan from Member One that we came back for our second. Still very happy with the service and speed of the process! Thanks!

Shawn O.

Member for 12 years
I received great service from Member One and I look forward to doing business with them in the future!

Kristi M.

New member in Roanoke
I just got an account at Member One, and I left feeling very satisfied. I felt important. Thank you so very much for that! I was switching due to poor customer service at my previous credit union, and I left feeling confident I chose the right place.

Megan S.

New member in Lynchburg
Easy & Quick!
As a first-time home buyer, I didn't know what to expect, but everything was super easy and quick! They explained everything to me and helped me through every step. Outstanding service!

Teresa R.

Member for 3 years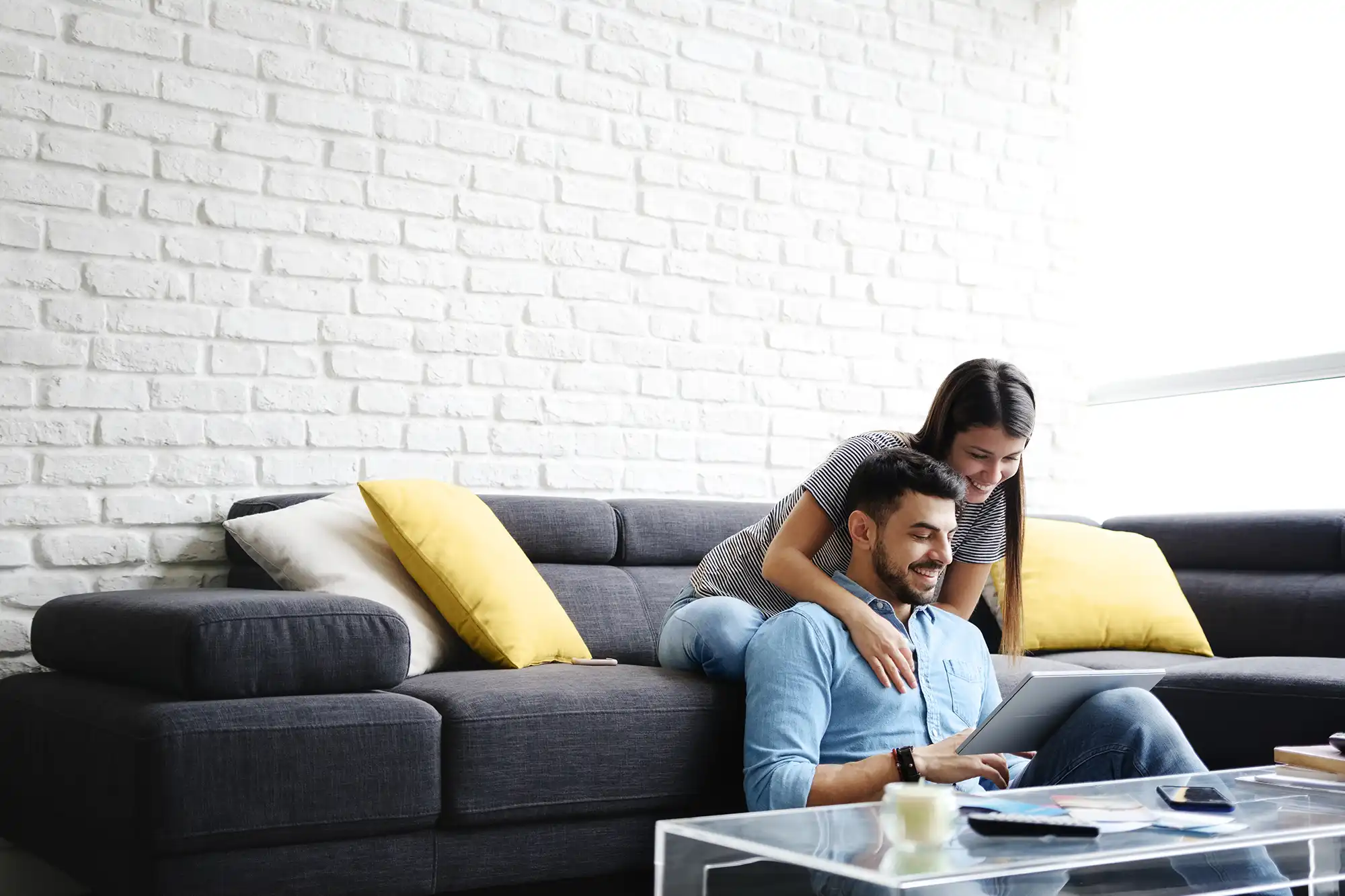 Convenience You'll Love
Visiting a branch isn't always convenient. We get it. That's why we offer numerous online and mobile banking solutions. Access your accounts. Transfer funds. Use Apple Pay. Sign up for text alerts. It's up to you. Choose the options that best fit your lifestyle.
Local Branches & ATMs Near You
Find exactly what you need when you need it!