Member One's Retirement Planning Series: Part 1
Share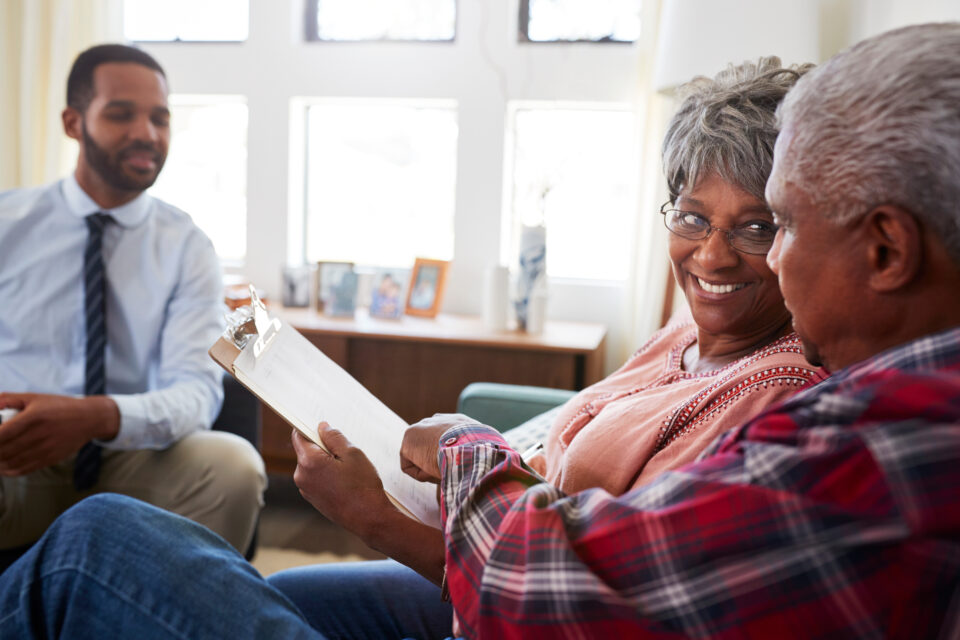 For those in their 20s and 30s, time is your greatest asset.

What does retirement look like to you? Lounging in a chair with a drink in hand. Early mornings at the golf course. Spending time with family. What you need to consider more than where you're going to be is how you're going to get there. In this two-part blog series, we discuss what you should be doing in each decade of your life to prepare yourself for a comfortable retirement.
If you're in your 20s:
Start saving immediately. When you enter the workforce, open a retirement account. Set up a 401(k) and contribute to it monthly. You should aim for 10% of your take-home income, but every little bit helps. As your salary increases, you can start adding more to it.
Avoid debt. Chances are you already have student loans; don't add to the debt with things like credit cards and personal loans. If you have a credit card, use it only for emergencies or specific items (like groceries or gas), and pay the balance off each month.
Don't overspend. When you get your first job, the temptation to spend your entire paycheck is going to be strong. No one is telling you not to have fun, but you don't need a new fancy car or extravagant vacations. Keep it simple and cost effective.
If you're in your 30s:
Consider the whole package. When considering job offers, look at their benefits packages. While another job may offer you more salary, things like retirement plans, matched employee contributions, and insurance options might benefit you more in the long run.
Open a ROTH IRA. If you can, max it out each year. With compound interest, you should have quite a lot saved for retirement. The funds are tax-free, and there is no penalty if you withdraw the funds after 59 ½ years of age.
Invest in income-producing assets. A car immediately depreciates when you drive it off the lot. Invest in things like real estate and stocks that might have a better chance of increasing in value over time. When you go to sell them, the possibility of a return on your investment could be much better than something like a vehicle.
Ask for a raise. At this point, you should be contributing 15 to 20 percent of your take-home pay to retirement. In order to contribute more, you need to be paid more. Research the average salary for your position where you live and come prepared to explain why you deserve a raise. It will make the meeting easier if you're equipped with this information.
When you're in these age brackets, you have one important factor working for you—time. And compound interest loves time. Start saving and investing now, and you'll be setting yourself up for a very comfortable future. Check back next week for our discussion on retirement planning for those of you in your 40s and beyond.